BITCOIN WHITEPAPER (Yes, Craig Wright... I host it too. Sue me!)
ABOUT ME
Algarvian in his early forties.
Individualistic Entrepreneur.
Stubborn Idealist.
Master in Communication and Information Technologies (ISCTE).
Former Programmer (RVTI).
Former Pirate (Haxmen).
Former Government Lackey (DGITA).
Former Emigrant (UK, Brazil, Republic of Ireland).
Former Jack of All Trades (YDreams).
Former Architect (Portugal Telecom).
Former Director of Programming (BearingPoint).
Former VP of Engineering (Sherpany).
Active Cypherpunk.
Crypto Miner.
Crypto Trader.
Crypto Investor.
Bitcoin Standard Bearer.
Sentimental Hacker, Internet Freedom and Right to Privacy Hacktivist.
Michelin Star awarded Chef and Head of Kitchen in residence.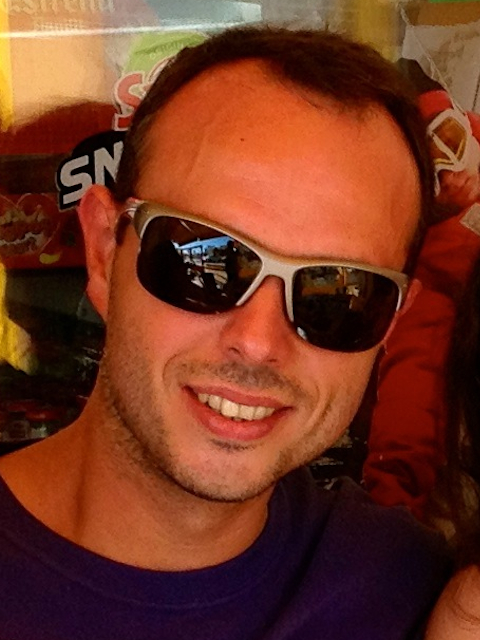 Started my professional career in 2000 as a web developer (Zope/Python). Later that year, contributed to build large scale web applications supporting international portals.

In 2003, designed and developed an online invoicing management solution (named pyGest), a concept that was later known as SaaS (Software as a Service). After releasing it as Open Source Software, I was invited to work for a London based company where I worked for 1 year further developing this solution.

In 2010, designed and lead the team that developed IKEA's membership card (IKEA FAMILY) solution, now provided in real time in IKEA kiosks all around Europe.

Defended my Master's Degree Thesis in Communication and Information Technologies in July 2014, titled "Digital Inevitability: Media, Networks and Power", obtaining a final grade of 19 (0-20). Published 4 peer-reviewed papers and 3 more under peer-review for future publishing.

I'm a Bitcoin and Blockchain enthusiast, Crypto trader/investor.